Hello!
I'm the organic chemist by training with seven years med-chem and CADD experience in pharma companies. Currently, in academia, I focus on the translation of computational algorithms to new bioactive compounds. I'm the Machine Learning enthusiast.
Scientific projects
See also: Scientific publications
Prediction of compound activity and toxicity
I've created the pipeline for fast and reliable prediction of compound activity and toxicity. This approach was ranked in the top five most accurate predictions in the 2014 NIH Tox21 challenge. For more information, see: Prediction of Compounds Activity in Nuclear Receptor Signaling and Stress Pathway Assays Using Machine Learning Algorithms and Low-Dimensional Molecular Descriptors, Front. Environ. Sci., 01 December 2015 | http://dx.doi.org/10.3389/fenvs.2015.00077

A new scoring function for predicting RNA ligand interactions
I develop the new scoring function for predicting RNA - small molecule ligand interactions. With help of deep learning methods.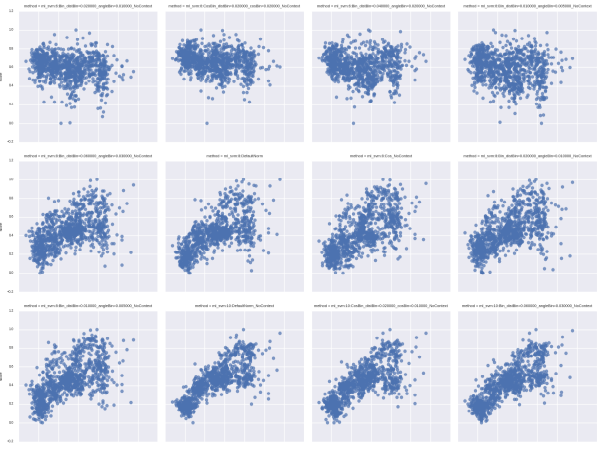 Computer Aided Drug Design
I'm involved in several projects focusing on the developement of new bioactive molecules. Recently published paper: Discovery of TRAF-2 and NCK-interacting kinase (TNIK) inhibitors by ligand-based virtual screening methods, Med. Chem. Commun., 2015, 6, 1564–1572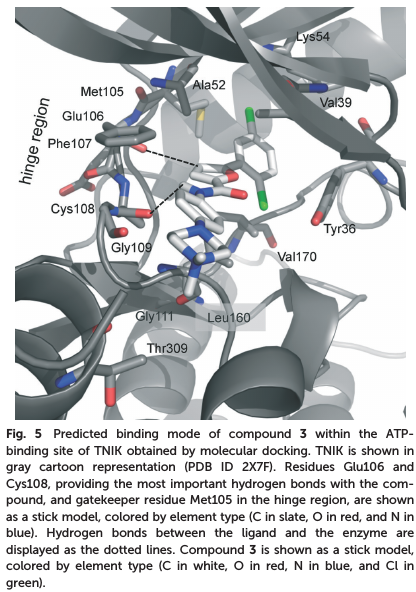 Currently I'm involved in the developement of the new, selective inhibitors of flavivirus methyltransferases (Yellow Fever Virus, Dengue Virus, West Nile Virus and Zika Virus).
Non scientific projects
Runs statistics
A collection of statistics of various runs and road races (5, 10, 21, 42 km) in Poland (in polish).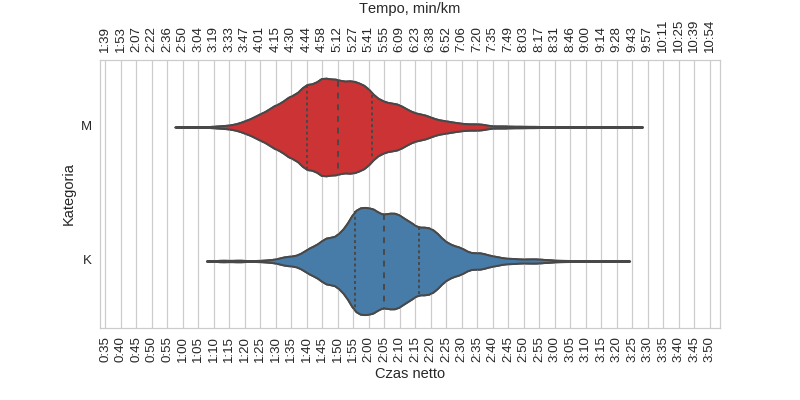 Professional skills
Drug developement
Hit to lead:

compound modification in affordable chemical space
ADMET profiling
Selectivity profiling
SAR analysis

Organic synthesis planning
Patents, literature and database data analysis
Protein-ligand interaction analysis
Computer Aided Drug Design
Suites: Accelrys Discovery Studio, Schrödinger suite
Ligand based methods: ShaEP, SHAFTS, align-it, fingerprint methods and others
Target based methods: molecular docking: Autodock Vina, iDock, rDock (protein and RNA docking)
Data mining and QSAR/QSPR: KNIME, Orange McQsar
Structures handling and mining: Open Babel
Visualisation: PyMol, Chimera, gnuplot
Other: MOPAC, MestRec
Databases: ChemBlDb, BindingDB, PDB, PubChem, PubMed
Data analysis and visualisation
Big data sources: ChemBlDb, PubChem, PDB
Data analysis: KNIME, python (pandas, numpy)
Machine learning: KNIME, Weka, python (scipy), H2O (deep learning)
Data visualisation: python (matplotlib, seaborn), KNIME
Computer skills
Python, HTML, PHP, bash scripting, MySQL, Microsoft Office (+VBA), Libre Office, DokuWiki, LaTeX, and more
Operating systems: GNU/Linux (Debian, Ubuntu, Mint), Microsoft Windows
Cluster computing



Running and Triathlon - Personal Bests
21:22 / 5 km (2022 ParkRun Warszawa)
47:29 / 10 km
01:41:21 / Half Marathon (21.097 km) (2022 Półmaraton Warszawski)
03:57:22 / Marathon (42.195 km) (2022 Łódź Maraton)
01:27:59 / 1/8 IM (2019 Triathlon Częstochowa)
02:48:03 / 1/4 IM (2021 Triathlon Nieporęt)
05:43:39 / 1/2 IM (2022 Triathlon Bydgoszcz)
02:52:19 / Olympic Triathlon (2022 Serock Triathlon)
Other